Free Initial Consultations

630-580-6373
With offices in Naperville, Joliet, Wheaton, Plainfield & Chicago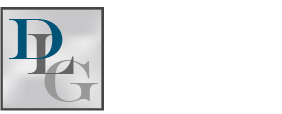 DuPage County Injury Lawyer for Wrongful Death Cases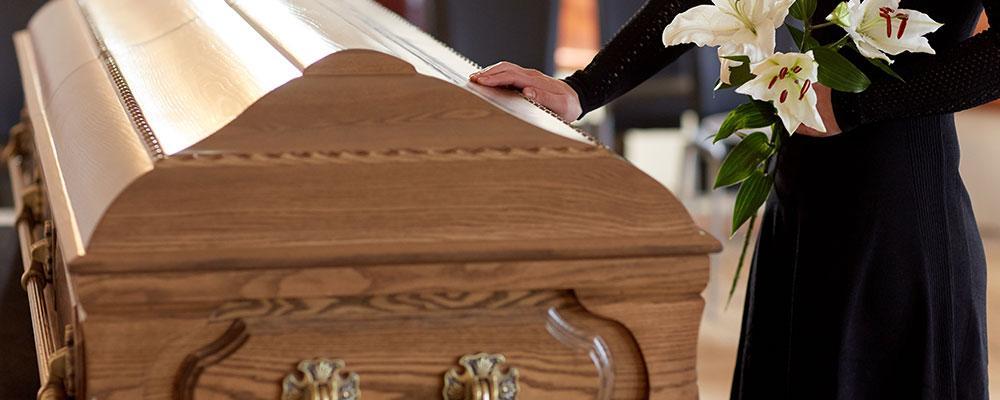 Attorneys Help Recover Compensation for the Death of a Loved One in Naperville, Wheaton, and Surrounding Areas
A loved one's death can be difficult to deal with even in the best of circumstances. When a person dies peacefully of natural causes, their family members are likely to experience grief and sadness, but they will be able to have the assurance that their loved one's affairs were handled correctly. However, this type of closure is often not available when a person's death occurred because of someone else's negligence or intentional actions.
In cases involving wrongful death, a victim's family members will not only suffer emotional harm, but they are likely to experience financial damages. The loss of the income earned by the deceased person can put a family in a difficult position, especially when they also need to deal with the costs of a person's medical treatment and their funeral and burial expenses.
At Davi Law Group, our lawyers can provide you with the legal help you need following the death of a loved one. We will help gather the evidence needed to demonstrate that the death was caused by the liable party, and we will work to ensure that you are fully compensated for all of the damages you have experienced.
Wrongful Death Cases in Illinois
Under Illinois law, a wrongful death claim may be pursued if the death occurred because of another party's negligence, wrongful actions, or failure to act and the victim would have been entitled to pursue a personal injury lawsuit if they had not died. A deceased person's surviving spouse or children or a representative of their estate may seek compensation from the negligent party, and a claim must typically be brought within two years after the death.
The damages sought in a wrongful death lawsuit are for the exclusive benefit of the deceased person's next of kin, and they may include:
Loss of earnings - This includes compensation for the income the victim would have earned to provide for their family's needs. These earnings may include monetary wages or salary, as well as benefits such as medical insurance and retirement plans.
Loss of services - These damages may address other ways a person would have provided for their family, such as performing household duties, providing educational or moral instruction for children, or offering care and support to family members.
Loss of consortium - This refers to the loss of the love and companionship a family has experienced because of their loved one's death. While it may be difficult to place a monetary value on a person's relationship with their spouse and children, damages may address the fact that they will no longer have a loving partner or parent in their lives.
Mental anguish - The emotional pain and suffering a family experiences can last for years after a loved one's death. These damages may address family members' immediate grief and sorrow, as well as the ongoing psychological treatment they may need to cope with their loss.
Contact Our Naperville Wrongful Death Attorneys
Whether your loved one's wrongful death occurred in a car accident, because of medical malpractice, or for any other reason, you should be sure to understand your legal options for pursuing compensation. The attorneys of Davi Law Group will help you establish liability for your family member's death, and we will work to recover compensation that fully and fairly addresses the damages you have suffered. To set up a free consultation at one of our five convenient offices, contact us today by calling 630-580-6373.