Free Initial Consultations

630-580-6373
With offices in Naperville, Joliet, Wheaton, Plainfield & Chicago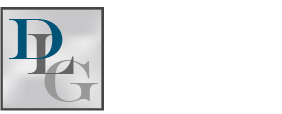 Naperville Divorce Attorneys for College Expenses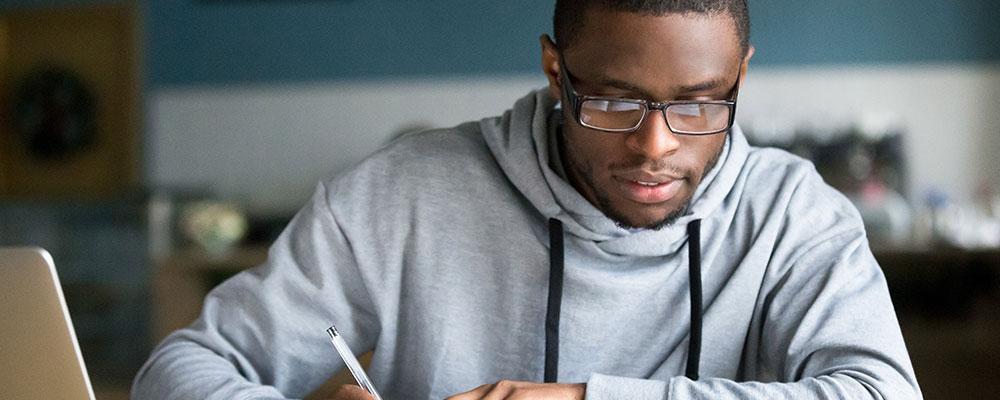 Lawyers Assisting With Non-Minor Child Support in DuPage County, IL
If you are a parent who has decided to get a divorce, matters related to your children are likely to be at the top of your mind. Determining where children will live, how you and your ex-spouse will make decisions about their upbringing, and how to address their financial needs are all important concerns that you will need to address. However, you should also consider their long-term needs, such as the ability to attend college and pursue the career of their choice.
At Davi Law Group, we work with divorcing parents to help address child-related issues, and we believe in using negotiation or mediation to resolve these issues outside of court whenever possible. We can help you understand your children's rights and your obligations when it comes to your children's college education, and we will work with you to reach a favorable outcome to your case.
Parental Obligations Regarding College Expenses
Divorced parents are required to provide financial support for their children, and while both parents have child support obligations, support payments will typically be made by the non-custodial parent to the other parent. In addition to a basic support obligation that is meant to pay for children's food, clothing, and housing, the parents may also need to divide other costs, such as expenses related to medical care or extracurricular activities.
In most cases, child support obligations will be terminated once a child turns 18 years old or graduates from high school. However, if children choose to attend college following their graduation, the parents may be required to assist with the costs of post-secondary education.
The parents may be able to reach an agreement on how they will contribute to their children's college expenses, or the court may require parents to make these contributions. An award by the court may be made from the income earned or property owned by either or both parents, or from the estate of a deceased parent.
The expenses parents may be obligated to assist with can include:
The actual costs of tuition, housing, and related fees. The amount parents may be required to pay cannot be greater than the costs of in-state tuition, a room in a residence hall, and a standard meal plan for that academic year at the University of Illinois at Urbana-Champaign.
The actual costs of the child's medical and dental care, including medical insurance.
The child's reasonable living expenses during the school year and any breaks. If the child attends college while living at one parent's home, these costs may include the child's food, transportation, and utilities.
Any required books or other education-related supplies.
If parents are ordered to pay for college expenses, these obligations will end when the child graduates and obtains a baccalaureate degree. Obligations may also be terminated if the child gets married, reaches the age of 23, or fails to maintain a "C" grade average.
Contact a DuPage County Child Support Lawyer
While it is important to ensure that children have the opportunity to receive a college education and pursue their chosen career, parents should also be able to protect their own financial security. When determining how parents should contribute to their child's college expenses, all relevant factors should be taken into account, including each parent's financial resources, the standard of living during the couple's marriage, the child's academic performance, and other financial resources that are available to the child.
The attorneys of Davi Law Group can help you understand the best ways to handle your child's educational expenses, and we will work to protect your financial security and your child's best interests throughout the divorce process. To arrange a complimentary consultation at one of our five convenient offices, contact us at 630-580-6373.