Free Initial Consultations

630-580-6373
With offices in Naperville, Joliet, Wheaton, Plainfield & Chicago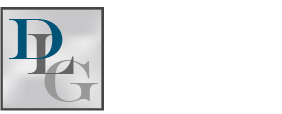 Asset Dissipation and Forensic Accounting
DuPage County Asset Dissipation Attorney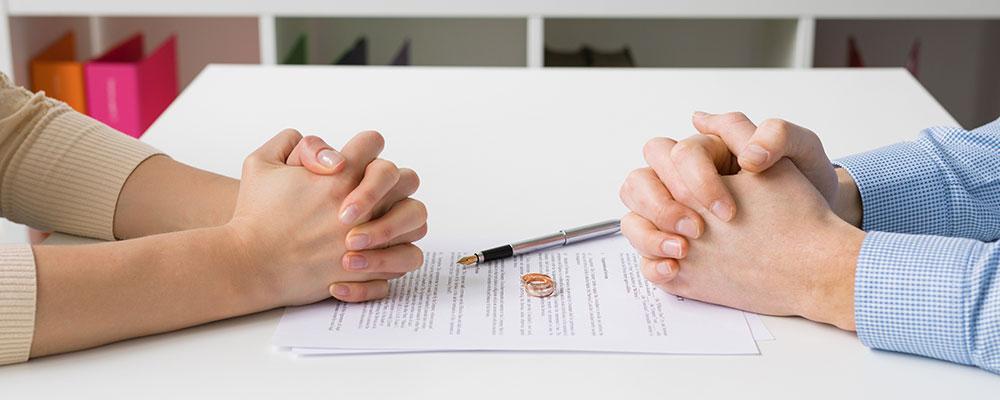 Divorce Lawyer for Hidden and Wasted Assets in Naperville
Following your divorce, you deserve to begin the next portion of your life on secure financial footing. Receiving a fair share of your marital property can ensure that you are able to do so. However, certain actions by your ex-spouse, such as wasting, destroying, or hiding marital assets, can threaten your financial security.
At Davi Law Group, we can help you understand your legal options when your spouse attempts to unfairly influence the decisions made during divorce. We can help you use forensic accounting to uncover any illegal actions by your ex and ensure that your rights are protected as you work to reach a positive outcome to your divorce.
Dissipation of Marital Assets
Asset dissipation involves the use of marital assets by one spouse for purposes that are unrelated to the marriage. In many cases, this involves a spouse spending money in pursuit of an extramarital affair, but it can also include other selfish uses of funds, such as a spouse spending money on gambling or to make lavish purchases of property for their sole benefit. In some cases, a person may even attempt to harm their ex-spouse by destroying property that was important to them.
When a spouse dissipates assets, they may be required to reimburse the marital estate for this dissipation. A person who wishes to claim dissipation must do so within 30 days after the discovery phase of the divorce process, or 60 days before the beginning of the divorce trial, whichever date is later. To prove that dissipation occurred, it must be shown that the spouse used money or other assets for non-marital purposes after the marriage began experiencing an irretrievable breakdown.
Hidden Assets and Income
In some cases, a person may attempt to conceal assets or income from their spouse. This may be done with the intent of influencing the property division process and ensuring that they retain ownership of certain assets. In other cases, a spouse may attempt to understate the income they earn in hopes of reducing their spousal maintenance or child support obligations.
A spouse may hide assets or conceal income in a variety of ways, including:
Converting assets to cash that is then physically concealed in a secret location.
Paying false debts to family members or friends.
Transferring money into a bank account in a child's name.
Using a family-owned business to pay income to a nonexistent employee.
Delaying a promotion or bonus until after the divorce has been finalized.
Overpaying taxes with the intent of receiving a refund after the divorce is complete.
Forensic Accounting
In cases where a spouse is suspected of hiding or dissipating assets, the assistance of a forensic accountant can help uncover these issues and ensure that the correct information is taken into account when making financial decisions. An accountant may examine a wide variety of financial data, including business records, income statements, tax returns, bank statements, investments, and retirement funds to find any inconsistencies or incorrectly reported information. This will also ensure that all assets are properly valued and all relevant financial concerns are taken into account during the divorce process.
Contact a DuPage County Complex Divorce Attorney
If you believe that your ex-spouse has acted to hide or dissipate your marital assets, you should take immediate legal action. Davi Law Group can help you determine the best methods to use to uncover illegal activity, and we will work to ensure that your financial interests are protected in the decisions made during your divorce. To arrange a complimentary consultation and learn how we can help, contact us today at 630-580-6373. From our offices in Wheaton, Naperville, Joliet, Plainfield, and Chicago, we represent divorcing spouses throughout the greater Chicago area, including DuPage County, Kane County, Cook County, Will County, and Kendall County.