Free Initial Consultations

630-580-6373
With offices in Naperville, Joliet, Wheaton, Plainfield & Chicago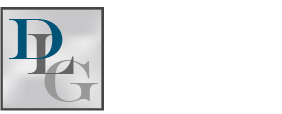 DuPage County Lawyers Explain the Illinois Divorce Process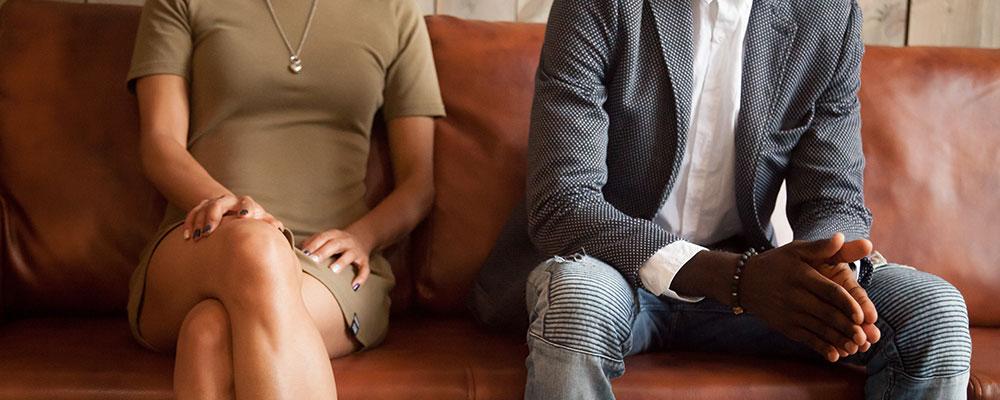 Attorneys Representing Clients in Every Stage of Divorce in Wheaton and Naperville
While divorce is common in the United States, few people are fully prepared to undertake the complicated process of dissolving their marriage. The breakdown of a relationship is likely to involve a variety of strong emotions, and there are a multitude of practical concerns that spouses must address when separating their lives from each other. When adding legal complications on top of all of this, the divorce process may seem too overwhelming to contemplate. At Davi Law Group, we will help you understand the steps you will need to follow and the requirements you will need to complete during your divorce, and we will work with you to help you reach a favorable conclusion to your case.
Petitioning for Dissolution of Marriage in Illinois
The divorce process begins when one spouse files a Petition for Dissolution of Marriage. This petition does not need to state a reason for the end of the marriage; in fact, as a no-fault divorce state, Illinois only recognizes "irreconcilable differences" as a grounds for divorce. This means that a petition simply needs to state that the marriage has experienced an irretrievable breakdown, and it would be in the best interests of everyone involved for the marriage to be legally dissolved.
When filing for divorce, the petitioner may make a variety of requests for temporary relief. These requests will address how certain matters will be handled until the divorce is finalized, such as which parent will have custody of the couple's children, whether one parent will pay child support to the other, how marital assets such as joint bank accounts or the family home will be handled, or whether one spouse will receive temporary spousal maintenance. If the respondent does not file a response to the divorce petition within 30 days, this may result in a default judgment in favor of the petitioner that grants their requests for temporary relief.
Discovery
Once the divorce process has officially begun, the couple will need to identify the full extent of their assets and finances. This is done through a process known as discovery, during which the spouses are required to fully disclose their respective financial situations to each other. This includes the income they earn and the marital and non-marital assets they own, including the debts they owe either separately or together.
During discovery, each spouse or their attorney may communicate with the other party to request information. They may also obtain evidence through subpoenas or depositions, or they may work with experts such as forensic accountants or financial appraisers to determine the value of complex assets and uncover any hidden or dissipated assets.
Dispute Resolution
The spouses will need to reach a decision on all of the outstanding legal issues involved in dissolving their marriage, and these decisions will be incorporated into their divorce settlement. At Davi Law Group, we believe in negotiating on behalf of our clients and working toward a realistic and reasonable settlement that both spouses can agree on.
In some cases, spouses may choose to use methods of alternative dispute resolution such as mediation or collaborative law to address the outstanding issues in their divorce. If they come to an impasse and cannot reach a settlement that both parties can agree on, a divorce trial will be held, and the judge in their case will make the final decisions about how these matters will be addressed.
Finalizing the Divorce
When a couple reaches a divorce settlement, they will attend a court hearing to finalize the divorce, and a divorce decree will be issued. If a trial is held, the final decisions will be set down in a divorce judgment. Once the divorce is finalized, the couple will no longer be legally married, and they will be required by law to follow the terms of the divorce decree or judgment. However, if either party's circumstances change significantly in the future, they may request a post-divorce modification to ask for changes to certain terms, such as parenting time, parental responsibility, child support, or spousal maintenance.
Contact a Naperville Divorce Lawyer
Whether you have already begun the process of separating from your spouse or are considering whether divorce is the right choice for you, the attorneys of Davi Law Group can provide the legal help you need. We can answer your questions, help you understand your rights, and provide you with dedicated representation throughout the divorce process. To schedule a free initial consultation, contact us at 630-580-6373. From our convenient offices in Wheaton, Naperville, Plainfield, Joliet, and Chicago, we represent clients throughout DuPage, Kane, Will, Cook, and Kendall Counties.