Free Initial Consultations

630-580-6373
With offices in Naperville, Joliet, Wheaton, Plainfield & Chicago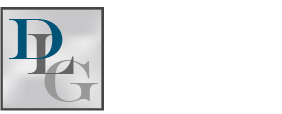 Naperville Debt Division Attorney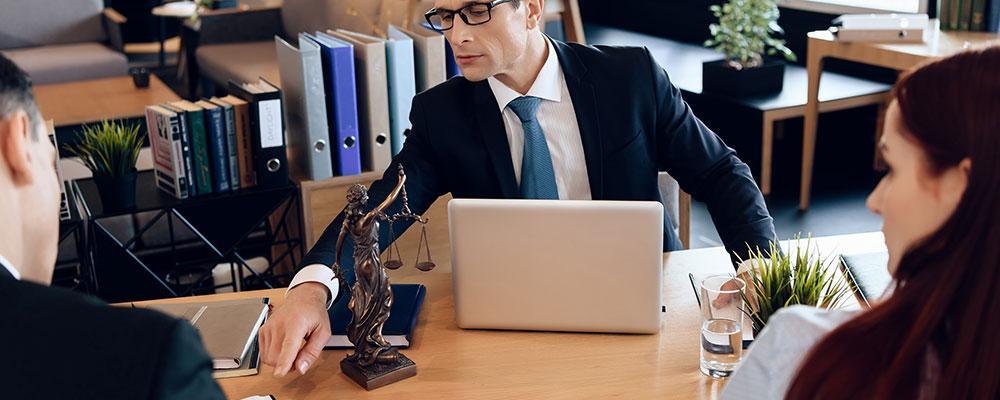 Divorce Lawyers for Division of Marital Debts in DuPage County
The process of legally dissolving a marriage can be incredibly complex. A married couple's lives become intertwined in a wide variety of ways, and divorcing spouses will not only need to determine how to divide the property they own, but how to address their marital debts. Untangling the financial matters and practical concerns involved in a divorce often requires the assistance of an experienced attorney.
At Davi Law Group, we provide dedicated representation for divorcing spouses, and we believe in working to resolve issues amicably. When determining how to divide the debts you owe, we will ensure that you understand your rights and the best ways to achieve an ideal outcome to your case.
Division of Marital Debts
The debts owed by a married couple are considered to be part of the marital property they own. That is, any debts acquired either jointly or separately by the spouses over the course of their marriage are marital property, and these should be fairly and equitably divided during divorce. These debts may include:
Balances on credit cards - Joint credit card debts will typically be allocated between spouses. If one spouse had an individual credit card prior to getting married, the balance on that card may be considered a non-marital asset, and it will be the sole responsibility of that spouse. However, if family-related purchases were made on that card during the marriage, some or all of the balance may be considered marital debt.
Auto loans - If a vehicle is jointly-owned, it will need to be re-titled in one spouse's name following divorce, and the loan should be refinanced to ensure that the spouse who owns the car will be solely responsible for the payments.
Home mortgages - If one spouse retains ownership of the marital home or any other real estate property, the mortgage will need to be refinanced in that spouse's name. In some cases, spouses may choose to continue to co-own a home after their divorce, such as when they wish to allow children to continue attending the same school until they graduate. In these cases, both spouses will be responsible for making mortgage payments.
While Illinois law does not require marital debts to be divided exactly down the middle, it does state that marital property, including debts, should be allocated between spouses in "just proportions." Ideally, divorcing spouses can work together using negotiation or mediation to determine how to divide their debts in a way that is fair. In some cases, it may be possible to liquidate certain marital assets in order to repay as much of the marital debt as possible, but when doing so, spouses should be aware of the potential tax consequences they may face.
If a couple faces overwhelming debt that would affect both spouses' ability to provide for their family's needs while meeting their financial responsibilities, they may wish to consider filing for bankruptcy. Our attorneys can provide consultation about the best ways to use bankruptcy to discharge debts, including determining whether it would be preferable to file bankruptcy jointly, or whether an individual should file before or after their divorce.
Contact a Wheaton Marital Asset Division Lawyer
The decisions made during divorce about how to handle the debts you owe can have a significant impact on your finances for years to come. The attorneys of Davi Law Group can help you understand how to address debts and other types of marital property, and we will work with you to reach an outcome that protects your financial security. Contact us today at 630-580-6373 to arrange a no-cost, no-obligation consultation. From our offices in Naperville, Wheaton, Plainfield, Joliet, and Chicago, we represent divorcing spouses throughout DuPage, Will, Kane, Kendall, and Cook Counties.