Free Initial Consultations

630-580-6373
With offices in Naperville, Joliet, Wheaton, Plainfield & Chicago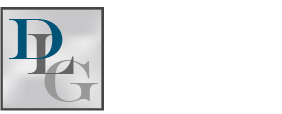 DuPage County Medical Malpractice Attorney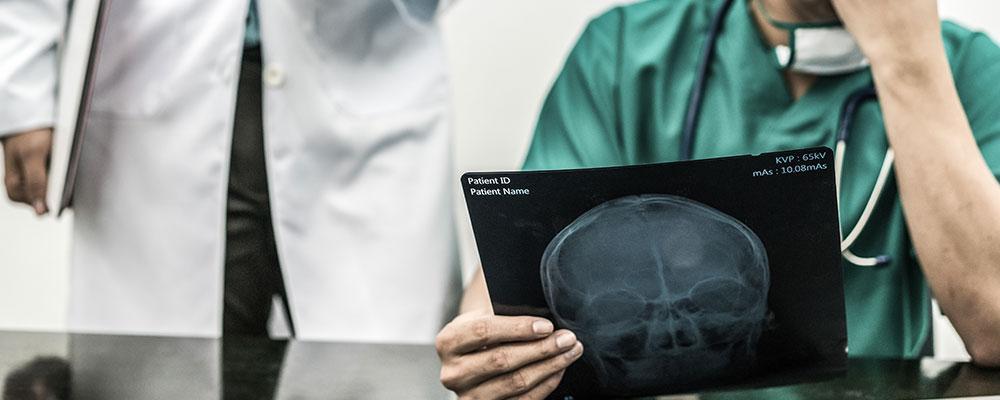 Lawyers for Injuries Caused By Medical Negligence in Naperville, IL
Serious injuries can be difficult to deal with in any situation, but they can be especially harmful when they occur at the hands of those who are entrusted with protecting our health and well-being. Unfortunately, errors by physicians, surgeons, specialists, nurses, or hospital staff can be incredibly damaging, resulting in both immediate harm and long-term consequences. When injuries occur due to medical negligence, it is important for victims to understand the legal options available for pursuing compensation.
The personal injury attorneys of Davi Law Group are dedicated to helping those who have been injured by medical malpractice. We will work with you to determine the full extent of your injuries and hold the negligent party responsible for the damages you have suffered.
Common Forms of Medical Malpractice
If injuries occur because a doctor or other healthcare provider did not meet the proper standard of care, a victim may be able to pursue a medical malpractice lawsuit. In these cases, it must typically be demonstrated that a doctor did not follow the accepted medical standards that a reasonably competent person would have used in the same circumstances, and that the patient suffered harm as a result.
Medical negligence can occur in a wide variety of cases, including:
Misdiagnosis - An incorrect diagnosis of a patient's condition can result in the patient undergoing unnecessary treatments that may have a negative impact on their health and well-being. The failure to diagnose a condition can result in a patient not receiving the proper treatment in a timely manner. For serious illnesses such as cancer, this can lead to a patient's wrongful death.
Surgical errors - Mistakes made during surgery can cause a great deal of harm to a patient. In some cases, surgeons may operate on the wrong part of the body, they may leave tools or objects inside the patient's body, or they may operate on the wrong patient altogether. In addition, the proper use of anesthesia is a crucial part of a surgical procedure, and errors by anesthesiologists or failure to monitor a patient's reaction to anesthesia can have deadly results.
Medication errors - A patient may be harmed if a doctor prescribes the incorrect medication or dosage, if the patient is not properly warned about a medication's side effects, if the patient has an allergic reaction to a drug, or if a medication has an adverse interaction with other prescription or over-the-counter drugs.
Birth injuries - Errors made during the labor and delivery process can result in serious injuries to the child or the mother. Failure to monitor a baby's vital signs or use the proper procedures during delivery can result in injuries such as hypoxia, meconium aspiration, brain damage, cerebral palsy, brachial plexus injuries, broken bones, or infections.
Contact a Wheaton Medical Negligence Attorney
Medical malpractice can cause a great deal of harm, including both financial damages and physical and emotional pain and suffering. You may require significant additional medical care to address your injury, and you may suffer a loss of income while making a recovery. Our attorneys will work with you to pursue compensation that fully addresses the damages you have experienced, and we will do everything we can to hold a medical provider responsible for their negligence. Contact us at 630-580-6373 to schedule a free, no-obligation consultation. We have five convenient offices in Wheaton, Naperville, Plainfield, Joliet, and Chicago, and we assist victims of medical malpractice in DuPage, Will, Kane, Kendall, and Cook Counties.