Free Initial Consultations

630-580-6373
With offices in Naperville, Joliet, Wheaton, Plainfield & Chicago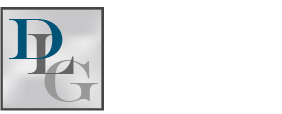 Naperville, IL Personal Injury Attorney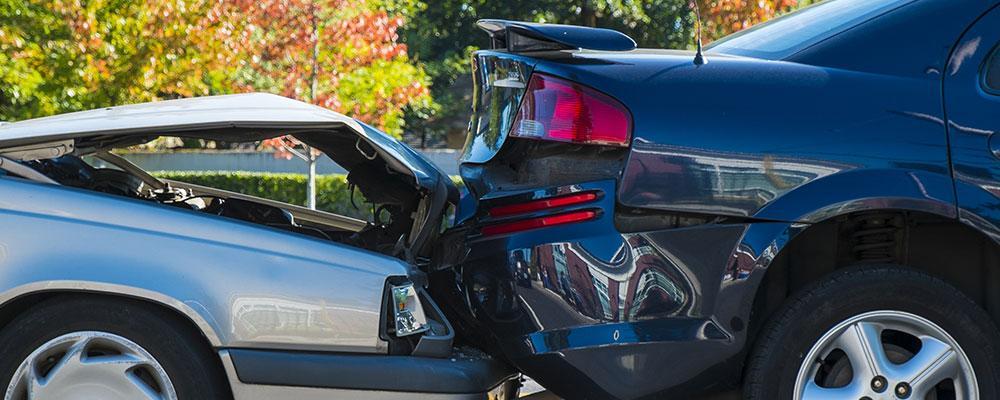 Lawyers for Car Accidents, Premises Liability, and Defective Products DuPage County
When you suffer a serious injury, this can not only lead to physical pain, but it can affect nearly every area of your life. The costs of medical treatment, which may include emergency care, surgery, medication, and physical rehabilitation, can add up quickly, especially if you are unable to work while recovering. You may experience emotional trauma, and your family life, personal relationships, and career may be affected.
If your injury was caused by another person's negligence, they should be held responsible for the harm they have done to you and your family, and you should be compensated for your damages. At Davi Law Group, our compassionate attorneys can help you understand your options for pursuing financial compensation for your injuries through a personal injury lawsuit.
Types of Personal Injuries
There are a wide variety of situations in which a victim may be seriously injured because of the negligence or actions of a person or company. Some common personal injury cases involve:
Car accidents - Motor vehicle collisions can result in harm to a vehicle's driver and passengers, and these accidents often occur because of the negligence of a driver. We can assist with a wide variety of accidents, including commercial truck accidents, motorcycle accidents, bicycle accidents, and pedestrian accidents.
Medical malpractice - Mistakes made by doctors, nurses, or other medical staff can cause life-long injuries to patients. Our attorneys will work to hold the negligent party responsible and recover compensation from a hospital, doctor's office, or other medical provider.
Premises liability - If a property owner fails to meet their responsibilities and protect the safety of those who are legally allowed to use their property, they may be held responsible for injuries that occur. These cases may involve slip and fall accidents, dog bites, or injuries caused by negligent security.
Defective products - Manufacturers, distributors, or retailers may be held responsible if injuries occur when a product was used as it was intended. Product defects may include design defects, manufacturing defects, or inadequate instructions or warnings. Some common defective products include toys, household items, auto parts, prescription drugs, and medical devices.
Nursing home abuse or neglect - Elderly or disabled people who live in nursing homes or assisted living facilities may experience injuries because of physical, emotional, or sexual abuse or because their medical, nutritional, social, or psychological needs are not being met. We can help family members understand their options for holding a nursing facility responsible for negligence that resulted in injuries to their loved one.
Wrongful death - If a person is killed because of someone else's negligence, their family members may be able to pursue compensation to address medical costs, funeral and burial expenses, and grief, sorrow, and mental anguish.
Contact a DuPage County Personal Injury Lawyer
The attorneys of Davi Law Group are dedicated to helping those who have been injured by the negligent, irresponsible, or intentional actions of others. We will work with you to fully assess the extent of your damages, identify all liable parties, and pursue the compensation you deserve. To arrange a free, no-obligation consultation and learn about your legal options in your personal injury case, contact our office at 630-580-6373. We have five convenient offices in Wheaton, Naperville, Plainfield, Chicago, and Joliet, and we represent clients throughout DuPage, Will, Kane, Cook, and Kendall counties.