Free Initial Consultations

630-580-6373
With offices in Naperville, Joliet, Wheaton, Plainfield & Chicago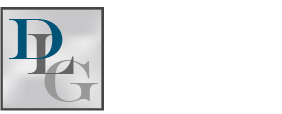 High Conflict Divorce Cases
DuPage County High Conflict Divorce Lawyer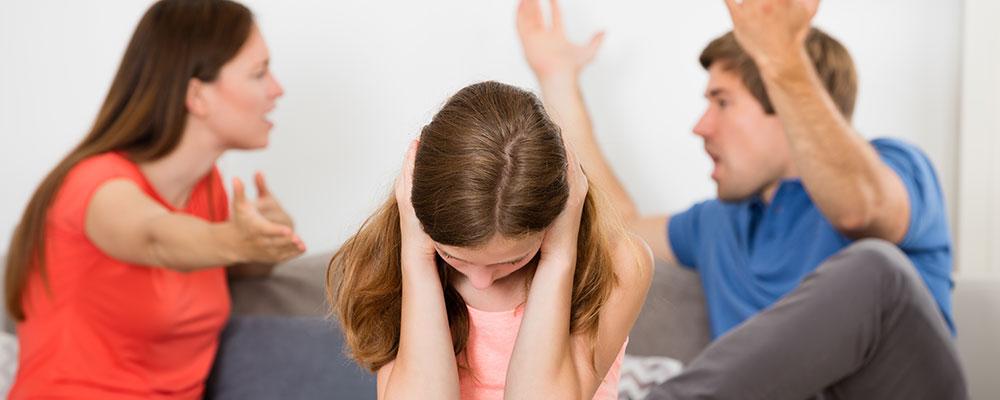 Attorneys For Contentious Divorce Cases in Wheaton and Naperville
Most divorces involve some level of conflict. If spouses were unable to make their relationship work, they will most likely disagree about how to resolve the issues involved in ending their marriage. Fortunately, many divorcing couples are able to put aside their differences and work together to reach a mutually agreeable settlement, and they may use methods such as mediation to resolve their outstanding disputes. However, there are some divorce cases in which the level of conflict is so great that an amicable resolution may seem impossible.
In a high-conflict divorce, it is essential to secure representation from an attorney that understands how to address complex family law issues. At Davi Law Group, we have extensive experience resolving a wide variety of divorce disputes both inside and outside the courtroom. We will work to protect your rights throughout the divorce process while helping you understand your best options for reaching a positive resolution to your case.
Legal Issues in a Contentious Divorce
Conflict between spouses can greatly complicate the divorce process. Some of the issues that may need to be addressed in a high-conflict divorce case include:
Hidden assets and asset dissipation - A person may attempt to unfairly influence the property division process by concealing some assets from their spouse, or they may spend marital funds improperly. In these cases, the assistance of a forensic accountant may be needed to identify all marital property and divide it fairly.
Infidelity - While adultery may have been the reason for the end of a couple's marriage, it will typically not factor into the decisions made during divorce. Illinois law states that "marital misconduct" is not a factor considered when making decisions about issues such as spousal maintenance or the division of marital property. However, if one spouse spent marital funds during an extramarital affair, this may be considered dissipation of assets.
Mental health and addictions - If a spouse suffers from a mental illness, this may become an issue that affects decisions about the allocation of parental responsibility or eligibility for spousal maintenance. If a parent has a history of substance abuse, the other parent may be concerned about the safety of the couple's children during that spouse's parenting time. One spouse may also claim that their former partner dissipated marital assets by spending them on a drug or gambling addiction.
Parental alienation - A parent may attempt to harm their children's relationship with the other parent in hopes of influencing the decisions about child custody and parenting time. In some cases, one parent may even refuse to allow the other parent to have contact with the children. In these cases, legal action may need to be taken to enforce the court's orders.
Domestic violence - A spouse who has been the victim of domestic abuse may pursue a divorce in order to escape the abusive relationship, and they may ask the court to issue an order of protection against their former partner. Depending on what steps need to be taken to address the safety of a spouse and their children, temporary or permanent measures may be put in place by the court to address issues such as ownership of the marital home, spousal support, and child custody.
Stalking or harassment - In some high-conflict cases, one spouse may attempt to monitor the other spouse's activities, spending habits, or relationships, and they may do so by attempting to access online accounts, installing monitoring software on a phone or computer, or using video or audio recording equipment. A person may also harass their former partner through phone calls, text messages, email, or social media. A person who is the victim of harassment or stalking should understand their options for obtaining an order of protection that will prohibit their spouse from committing these illegal activities.
Contact a Naperville High Conflict Divorce Attorney
At Davi Law Group, we believe in using negotiation wherever possible to settle divorce disputes. However, we recognize that there are cases in which an amicable resolution is not possible, and in these situations, we work with our clients to take the legal steps necessary to protect their rights and their safety. Whatever your circumstances, we can help you reach a successful outcome to your divorce. To learn more about how we can help with your case, contact us at 630-580-6373 to schedule a free consultation. We serve clients throughout DuPage County and the surrounding areas.