Wheaton Divorce Attorney Recognized as a 2016 Leading Lawyer
Wheaton Divorce Lawyer Dion U. Davi of Davi Law Group, LLC has been named a 2016 Leading Lawyer.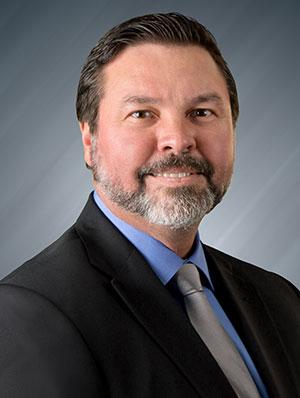 "
Wheaton Divorce Lawyer Dion U. Davi of Davi Law Group has been named a 2016 Leading Lawyer.
"
Davi Law Group, a prominent family law firm in DuPage County, is pleased to announce that Founding Attorney Dion U. Davi has been recognized as a 2016 Leading Lawyer. Davi was chosen for membership to this distinguished legal organization by his fellow peers for his professional excellence in the practice areas of family law and criminal law.
Leading Lawyers is a division of the Law Bulletin Publishing Company. On an annual basis, Leading Lawyers are chosen through a multiphase research process, which includes peer recommendations and a review and approval process conducted by the Leading Lawyers Advisory Board. Only five percent of attorneys per state are selected as Leading Lawyers each year.
DuPage Divorce Attorney Dion U. Davi is the founder of Davi Law Group, LLC. He brings extensive experience to his practice with regards to settling, and when necessary litigating family law matters such as divorce, spousal maintenance, child support, the division of assets, and child custody.
Numerous legal organizations have recognized Davi's exceptional service to his clients. He was named an Illinois Super Lawyer for two consecutive years since 2015, and was selected as a Rising Star from 2010-2013. Davi is a "Top Rated Divorce Attorney" on AVVO based on outstanding client reviews and peer endorsements. He is also a notable speaker within the areas of family law, child representation, and litigation.
Davi is a member of the Illinois State Bar Association where he serves on several Section Counsels, a former member of their Board of Governors, and a Fellows Silver Member of the Illinois Bar Foundation. He also serves on numerous committees within the DuPage County Bar Association, and he was awarded the Pro Bono Attorney Service Award in both 2009 and 2010 for his contribution to the local community. He is a member of the Justinian Society of Lawyers, where he served as President from 2010-2011; he also holds memberships to the Kane County Bar Association and Kendall County Bar Association.
About Davi Law Group, LLC:
The Wheaton family law firm Davi Law Group, LLC is committed to effectively handling legal matters throughout the counties of DuPage, Will, Kane, and Cook. In addition to providing family law services, the experienced attorneys at Davi Law Group, LLC offer representation within the practice areas of estate planning, criminal law, DCFS investigations and appeals, juvenile law and motorsports contract preparation and negotiation.
Davi Law Group, LLC provides legal counsel that is caring, personal and efficient. The Illinois family law firm serves clients from its offices in Wheaton, Joliet, Warrenville, and Chicago. To speak with an experienced DuPage County divorce attorney call 630-657-5052.