Free Initial Consultations

630-580-6373
With offices in Naperville, Joliet, Wheaton, Plainfield & Chicago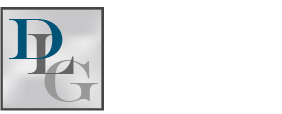 The Davi Law Group, LLC Expands by Opening a New N...
The Davi Law Group, LLC Expands by Opening a New Naperville Office
NAPERVILLE, IL (PRWEB) OCTOBER 23, 2019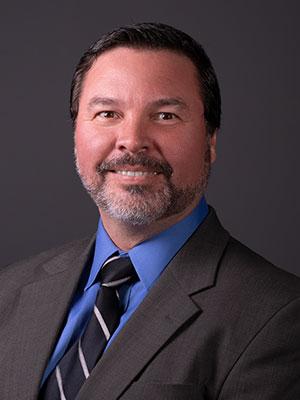 The Davi Law Group, LLC opened a new office in Naperville, Ill. recently. The new location joins the firm's other offices in Chicago, Wheaton, and Joliet. The Davi Law Group, LLC provides high-quality legal representation in several practice areas, including: Divorce, Family Law, Parentage, Child Support & Custody, Property Valuation and Division, Juvenile Law, Adoption, Guardianship, Estate Planning & Probate, Wills & Trusts, Motorsports, and more.
Attorney Dion U. Davi spent several years as an Assistant State's Attorney in DuPage County before founding his own practice. A seasoned litigator, he understands the State's perspective and can use that experience to effectively advocate for his clients' rights. An active member of the legal community, he is well respected in and out of the courtroom. Dion has been a member of the Illinois State Bar Association's Board of Governors and DuPage County Bar Association's Board of Directors. In addition, he was selected as a Super Lawyers Rising Star for 2010 to 2013 and a Super Lawyer from 2015 to 2019. He was also appointed to The National Advocates Top 100 in 2015, a Law Bulletin Leading Lawyer for 2015 to 2019, and the current 2nd Vice President of the Justinian Society of Lawyers.
"I am thrilled to open the new Naperville office of the Davi Law Group. We are committed to representing our clients with integrity regardless of the nature of their case. With this expansion, we will continue to advocate on behalf of individuals to make sure their rights are protected," Davi said.
About Davi Law Group, LLC
The experienced attorneys at the Davi Law Group, LLC believe in the power of negotiation to solve even the most complex legal issues. They strive to achieve the best possible outcome for every case that is both efficient and affordable for their clients. Attorney Dion Davi is a skilled negotiator who seeks to resolve disputes with a favorable settlement whenever possible. The legal team at Davi Law Group, LLC has also successfully advocated for their clients in numerous court cases.
To learn more, visit https://www.dupagefamilylawattorneys.com/ or to schedule a consultation, call 630-580-6373.