Free Initial Consultations

630-580-6373
With offices in Naperville, Joliet, Wheaton, Plainfield & Chicago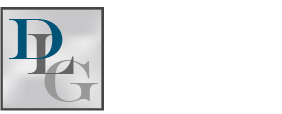 Attorney Dion Davi Recognized as an Elite Lawyer a...
Attorney Dion Davi Recognized as an Elite Lawyer and Named to 2020 Illinois Super Lawyers List
NAPERVILLE, IL (PRWEB) MARCH 30, 2020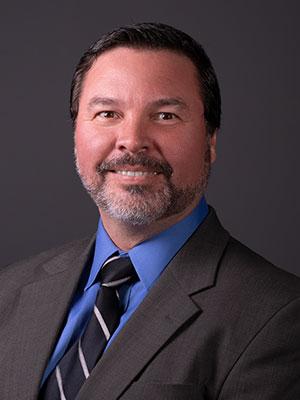 Attorney Dion Davi was recently named an Elite Lawyer. In addition, he was named to the 2020 Illinois Super Lawyers list for the practice area of family law for the sixth consecutive year.
Davi Law Group in the Chicago suburb of Naperville provides high-quality legal services for a variety of family law matters including but not limited to: Divorce; Family Law; Child Support and Child Custody; Property Valuation and Division; Juvenile Law; DCFS Termination of Parental Rights; Adoptions; Guardianship; Estate Planning & Probate; Wills; Trusts; Powers of Attorney; Criminal and Traffic Violations; and Personal Injury.
Dion is Principal and Founding Attorney of Davi Law Group. His previous professional experience includes working as an Associate for one of DuPage County's oldest family law firms and as Assistant State's Attorney with the DuPage County State's Attorney's Office.
Active in the legal community, Dion has presented at several Illinois State Bar Association (ISBA) and DuPage County Bar Association (DCBA) events. He has received many accolades for his contributions to the field of law, including being named one of Super Lawyers' Rising Stars and a Leading Lawyer.
Elite Lawyer is a directory and rating service that awards and recognizes attorneys who have exhibited a high level of achievement in their practice areas and received acknowledgement from their peers in the legal community, local Bar Associations, and other committees. The honor is only given to lawyers who have met or exceeded the criteria of a rigorous, multi-phased selection process.
Super Lawyers recognizes attorneys across the United States who exhibit excellence in the field of law. This rating service acknowledges outstanding lawyers from more than 70 practice areas who have attained a high degree of peer recognition and professional achievement. Dion was nominated a Super Lawyers Rising Star from 2010-2013 and has been recognized as a Super Lawyer every year since 2015.
"I am truly humbled to receive both of these prestigious honors. At Davi Law Group, we are firmly committed to protecting our client's rights and representing their best interests. I look forward to continuing to provide outstanding legal services to the residents of DuPage County," Davi commented.
After earning his undergraduate degree at DePaul University, Dion received his Juris Doctorate degree from the John Marshall Law School in Chicago.
About Davi Law Group
The skilled attorneys at the Davi Law Group have extensive experience in resolving disputes with a favorable settlement for their clients in all types of family law and divorce matters.
To learn more about Davi Law Group, visit www.dupagefamilylawattorneys.com or call 630-504-0176 for a free consultation.
To learn more about Elite Lawyer, visit www.elitelawyer.com or call 630-209-6660.